Products
The perfect combination of cutting edge
and plain old cutting produce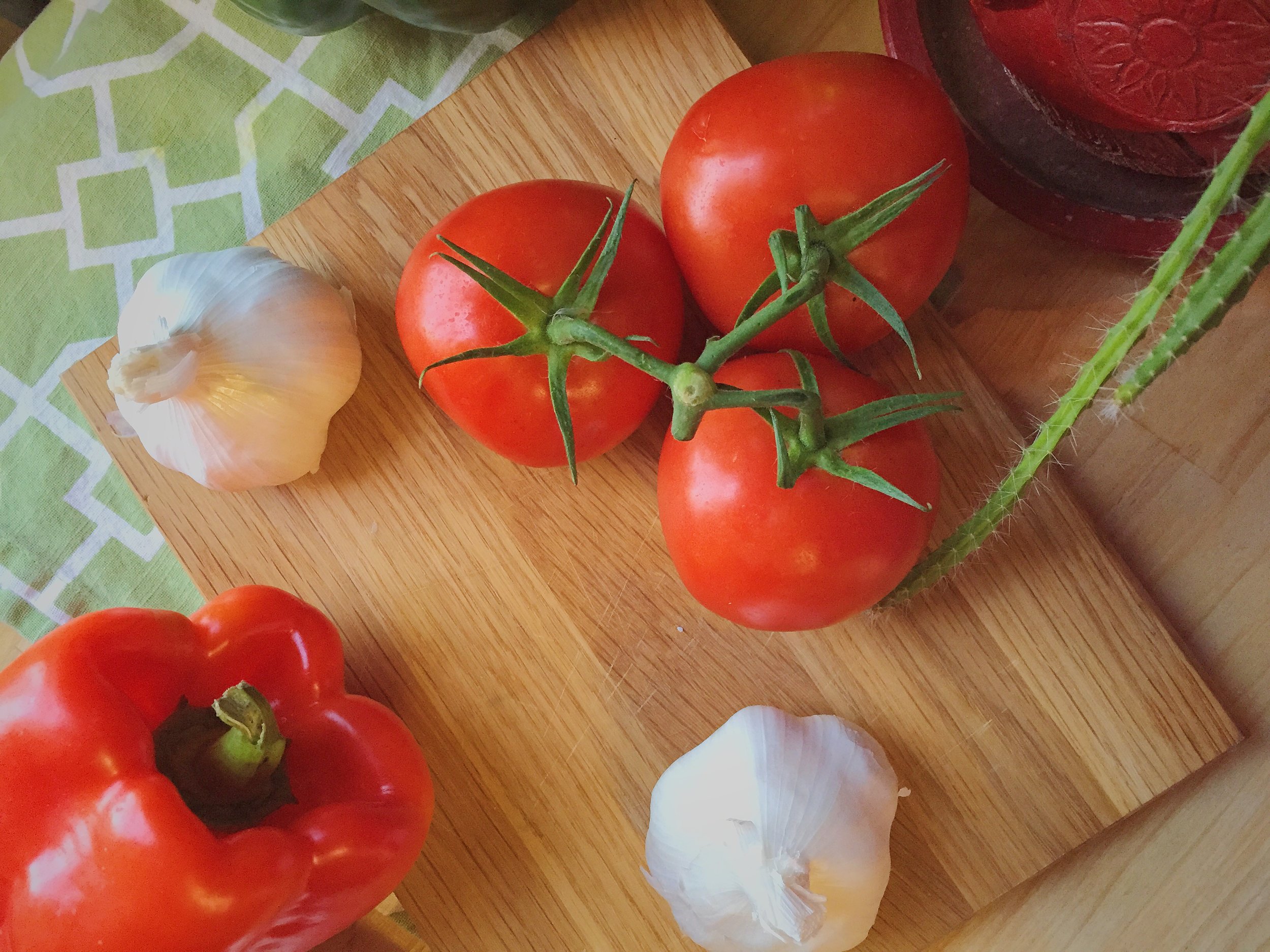 J&J procures the majority of its fresh fruit and vegetables within the United States -- from California to the South Eastern seaboard, and we have a strong commitment to procuring locally grown produce across Minnesota and Wisconsin when in season. But we also source around the world when it makes sense, such as melons from Guatemala and Honduras, apples from New Zealand & Chile, pears from Argentina, citrus from South Africa, Peru, and Chile, and grapes and stone fruits from producing countries in South America. We work closely with our neighbors in Mexico importing beautiful chili peppers, bell peppers, cucumbers, and tomatoes.
fresh cut
We provide grocers with daily deliveries of fresh cut produce pre-packaged for convenience. We also produce a value added organic program under our Earthgrown Organic ® label.
● Innovative product selection
● Development of seasonal item selections
● Third party audit certified – rated Excellent
● Private label programs – covering key produce categories (lettuce, onions, celery, tomato, etc.)
● Certified organic processor
fresh Produce
Ethnic
Our mission is to provide you with the highest quality peppers available with color, flavor, heat and presentation at the best possible price. We do this by working directly with reliable Mexican chili growers and processors. We hand select and package only the finest and most authentic and popular chili's…. always being concerned with product freshness and cleanliness.
Fruit Baskets and Boxes
Our exclusive line of handmade fruit baskets and boxes are available for all holidays and special occasions.
Conventional
We have an assortment of high quality conventional fruits and vegetables sourced domestically and from around the world. When in season we also provide products sourced from our local growers.
certified organic
Organic expertise and dedication since 1991.
As a full line wholesale distributor we are extremely strong in both conventional and organic fresh fruits and vegetables. J&J has a team of vendor managers specializing in organics that serve our customers "hands on" at the store level managing and marketing the highest quality organic fruits and vegetables the industry has to offer. J & J Distributing is certified organic as a handling distributor by Quality Assurance International. Fresh produce is purchased directly from growers/packers/shippers and brokers.
Our Commitment
Includes promoting organic agriculture as a whole, developing healthy produce choices in the greater Midwest, supporting the local economy, and being a strong leader in the organic industry. The organic industry is an ever-changing and evolving process, with challenges abound, but we relish and embrace the opportunity to face them head on. Many things that were once thought impossible have become commonplace! However, this does not stop us from finding creative and innovative ways to continually move forward. Organic agriculture reflects a desire to not only preserve the planet for future generations but also a desire to ensure the health, vitality, and longevity of those generations. We see the urgent need for education throughout the multiple levels of the produce industry and actively seek partners to spread the accessibility of nourishing food options. We continuously encourage and support programs that give back to growers and to their communities. We support all of our customers, both big and small, in hopes that the phrase "a rising tide raises all boats" will prove itself true again and again. We are enthusiastically and eagerly looking forward to a future where organic produce is the standard.