We are proud to announce that H. Brooks and J&J Distributing
Together will soon become New Harvest Foods!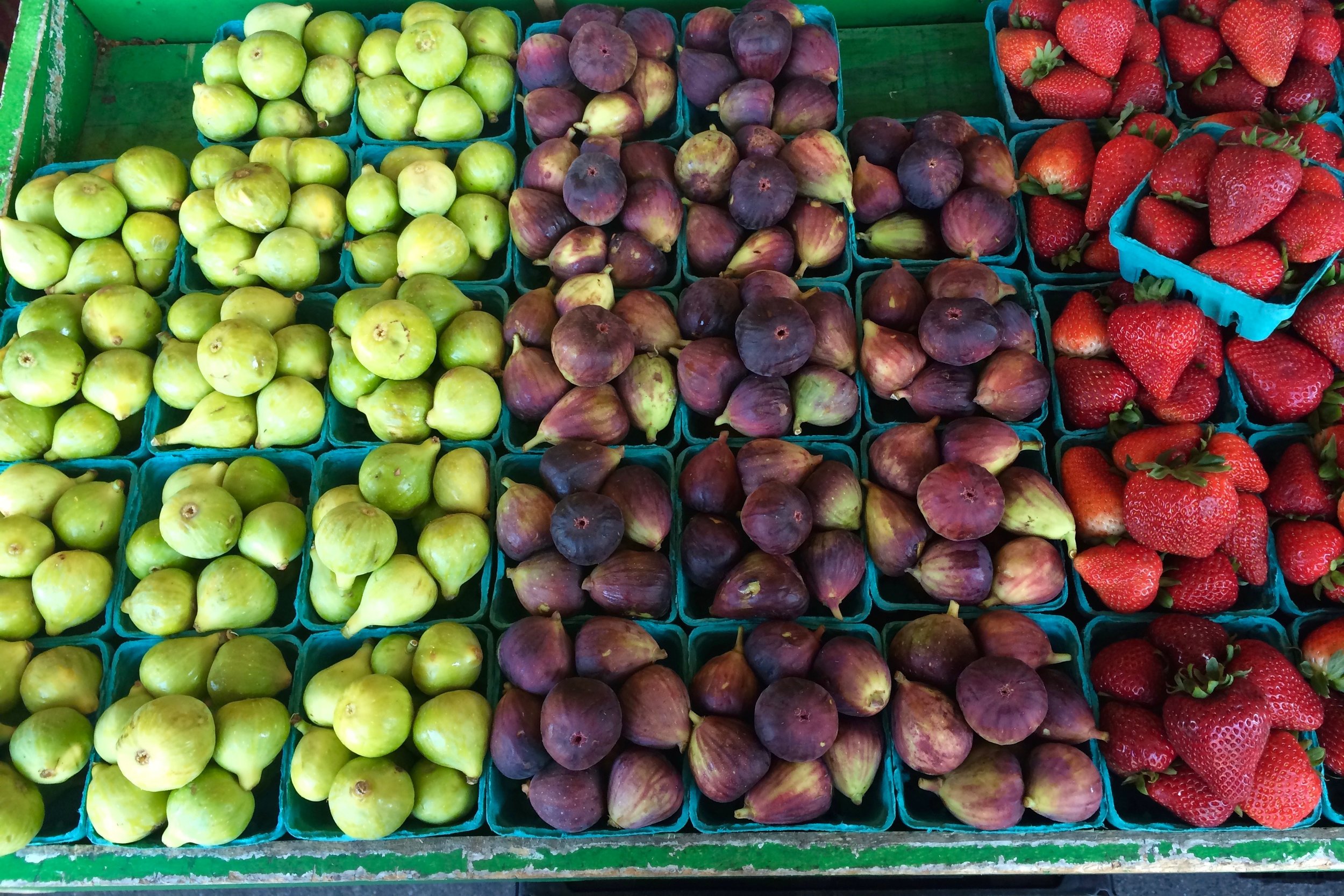 We deliver fresh, safe and premium quality fruits and vegetables to our retail customers from an innovative 110,000 square-foot warehouse in the heart of Saint Paul, MINNESOTA.
Fresh Cuts
We provide grocers with daily deliveries of fresh cut produce pre-packaged for convenience. We also produce a value added organic program under our Earthgrown Organic ® label.
Organic
As a full line wholesale distributor we are extremely strong in both conventional and organic fresh fruits and vegetables. J&J has a team of vendor managers specializing in organics that serve our customers "hands on" at the store level managing and marketing the highest quality organic fruits and vegetables the industry has to offer.
our mission:
At J&J we believe that our integrity is the key ingredient to earning your business.